Terrasses du Larzac vineyards, Herault gorges and medieval village
Terrasses du Larzac vineyards, Herault gorges and medieval village
Find an experience, Discover a wine region, From Montpellier and around, Private tours, Terrasses du Larzac
Heritage wine tour (7.5 hours):

During this full day tour you will discover the countryside driving through gentle hills, vineyards and olive trees and stop for a visit of 3 wineries and one of the most beautiful medieval villages of the region: the famous village of Saint Guilhem-le-désert (Unesco heritage).
Your guide will pick you up at home at 9:30 am. Embark in the minibus to reach the foothills of the Larzac plateau where you will make a first stop in a famous winery of the area known for being the "first grand cru of Languedoc". Enter behind the scenes of the estate to discover the cellar and oak barrel room and end the visit with a tasting of the delicious nectars from this beautiful terroir. You will then visit a second wine estate producing a beautiful range of "Terrasses du Larzac" wines.For 3 generations, the winegrowers of that wine area have driven the quality revolution in the Languedoc region, a must try for wine lovers!
Get back on the road and on the way, you will admire the view of the beautiful Hérault gorges from the Devil's Bridge. For lunch, you will discover the splendid village of Saint-Guilhem-le-Désert, one of the unmissable sites of the region (UNESCO World Heritage). Surrounded by limestone cliffs, the village and its marvelously preserved medieval architecture invites you to stroll, you can also visit its famous Abbey which has attracted the compostelle pilgrims for centuries. Enjoy free time for lunch in one of the village restaurants.
In the afternoon, end the day with a visit to a small family wine estate that produces a delicious range of organic wines. Return to Montpellier around 4.30pm.
Options on request :
Discover a unique caviar production in France with eggs harvested without killing the sturgeon. At the end of the visit taste this rare and high quality product paired with wines of the region
Discover the work of local potters with a visit to a small craftshop and/or the pottery museum
You will love :
The beautiful landscape of the gorges of the Herault
The exceptional wines of the region which combine character and finesse.
The charming village of Saint-Guilhem-le-Désert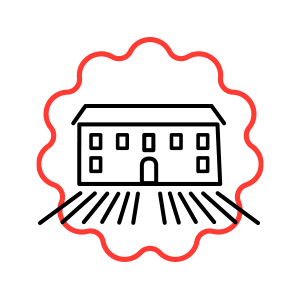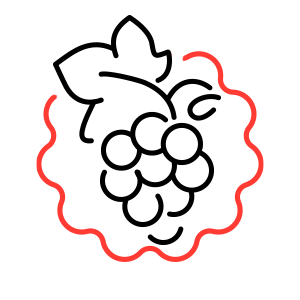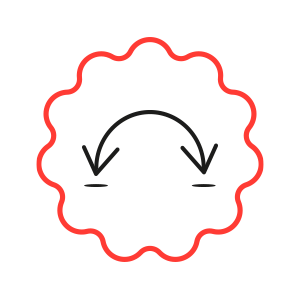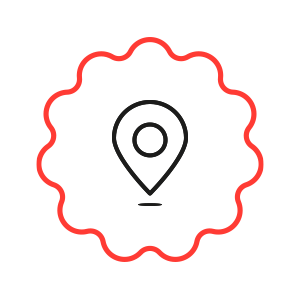 Pick up and drop off at home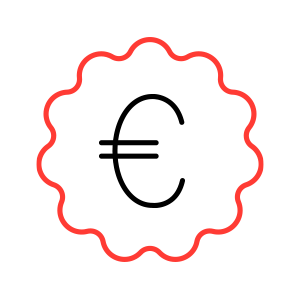 Ask for a quote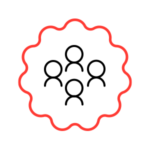 a friendly visit in
small groups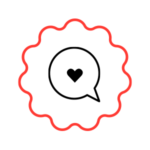 an experimented guide, passionate with wines and the region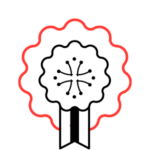 a selection of quality wines
and domaines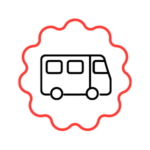 a visit in a comfortable
air-conditionned minibus