Montpellier Wine Tours is a wine tourism organisation specialising in visits to the wineries around Montpellier. Our wine tours are organised and led by local guides expert in wines and eager to share their passion with you.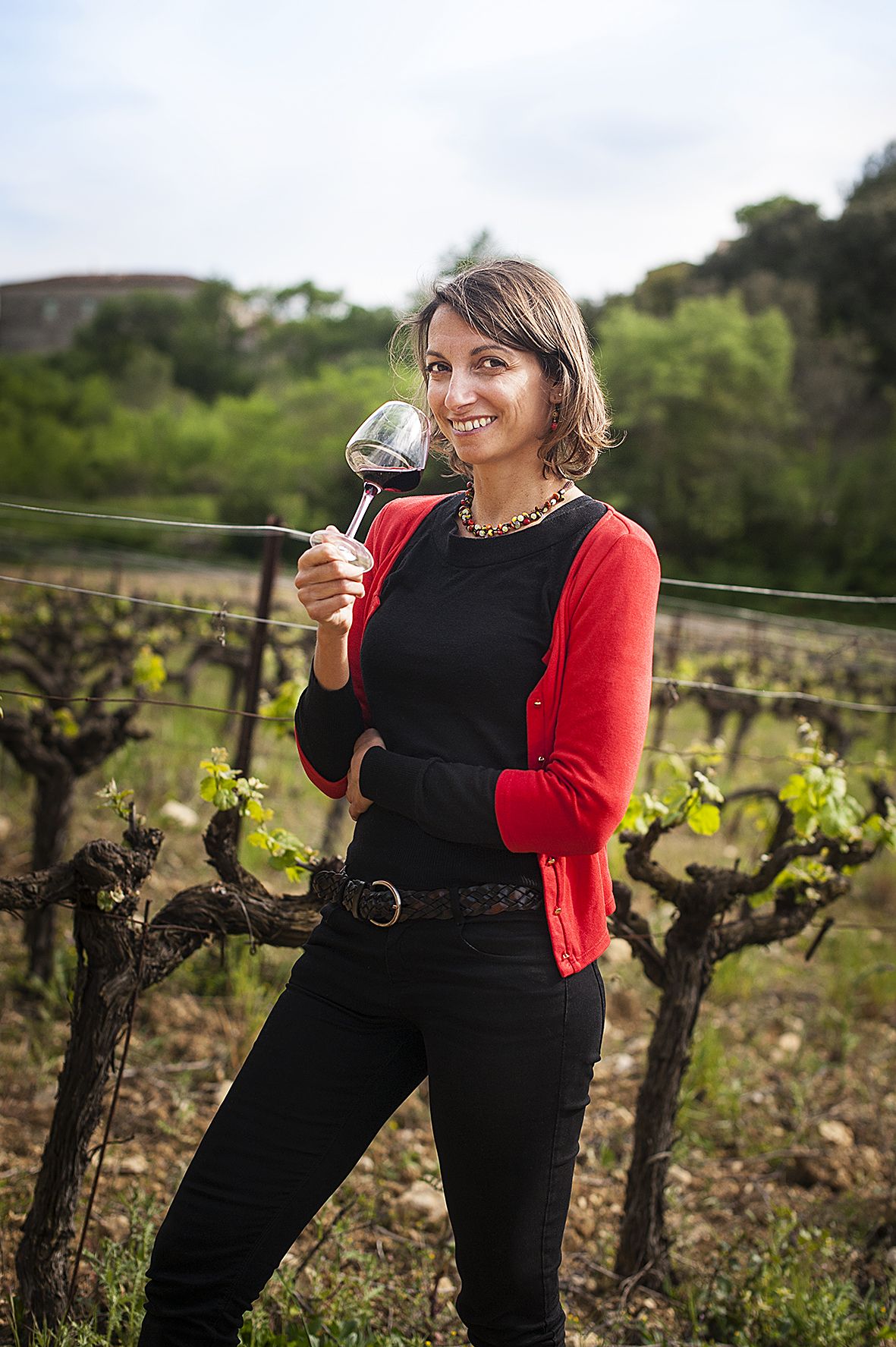 Carine
Founder and owner
Passionate about travel and about wine, Carine spent several years travelling the world to showcase and sell French wines abroad as an export manager for different estates. She now has 15 years of experience in the wine industry and Advanced Certificate from the Wine & Spirit Education Trust.
She fell in love with Montpellier and the region and founded Montpellier Wine Tours in 2012 to share with curious, amateurs or novices, the magnificent landscapes, food specialities and wines of Languedoc-Roussillon.
More than just a drink, wine is a concentration of history, flavours and the culture of a country or region…
Photo © Tilby Vattard
Marc
Tour guide
Marc is Carine's brother in law, he has known wine since his childhood, as his family owns a beautiful wine estate based between Sète and Montpellier. He also has a wine degree and several years of experience working in wine whops and wine bars. He now shares his time between his vineyard and guiding the tour to share his love and knowledge of wines from the Languedoc.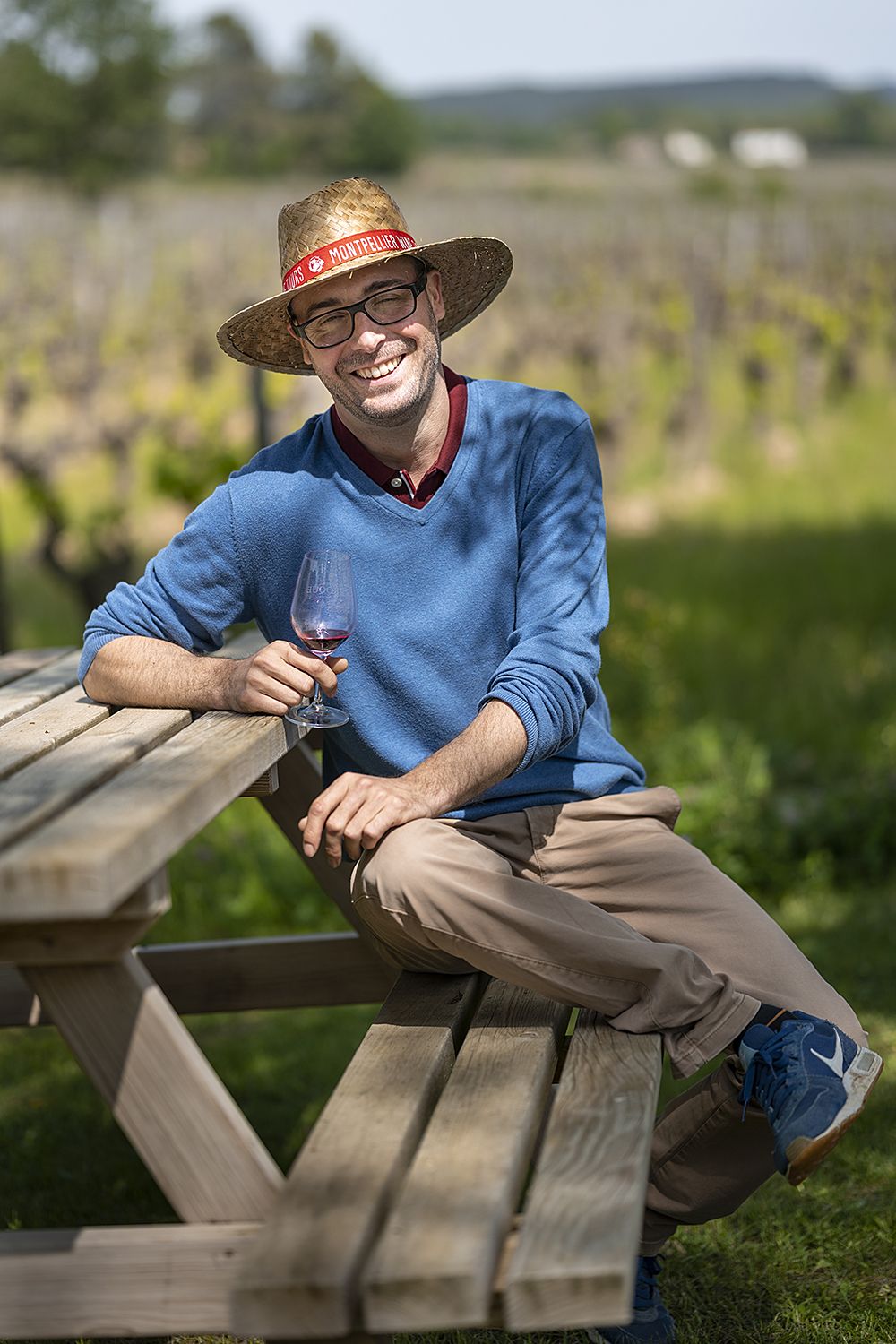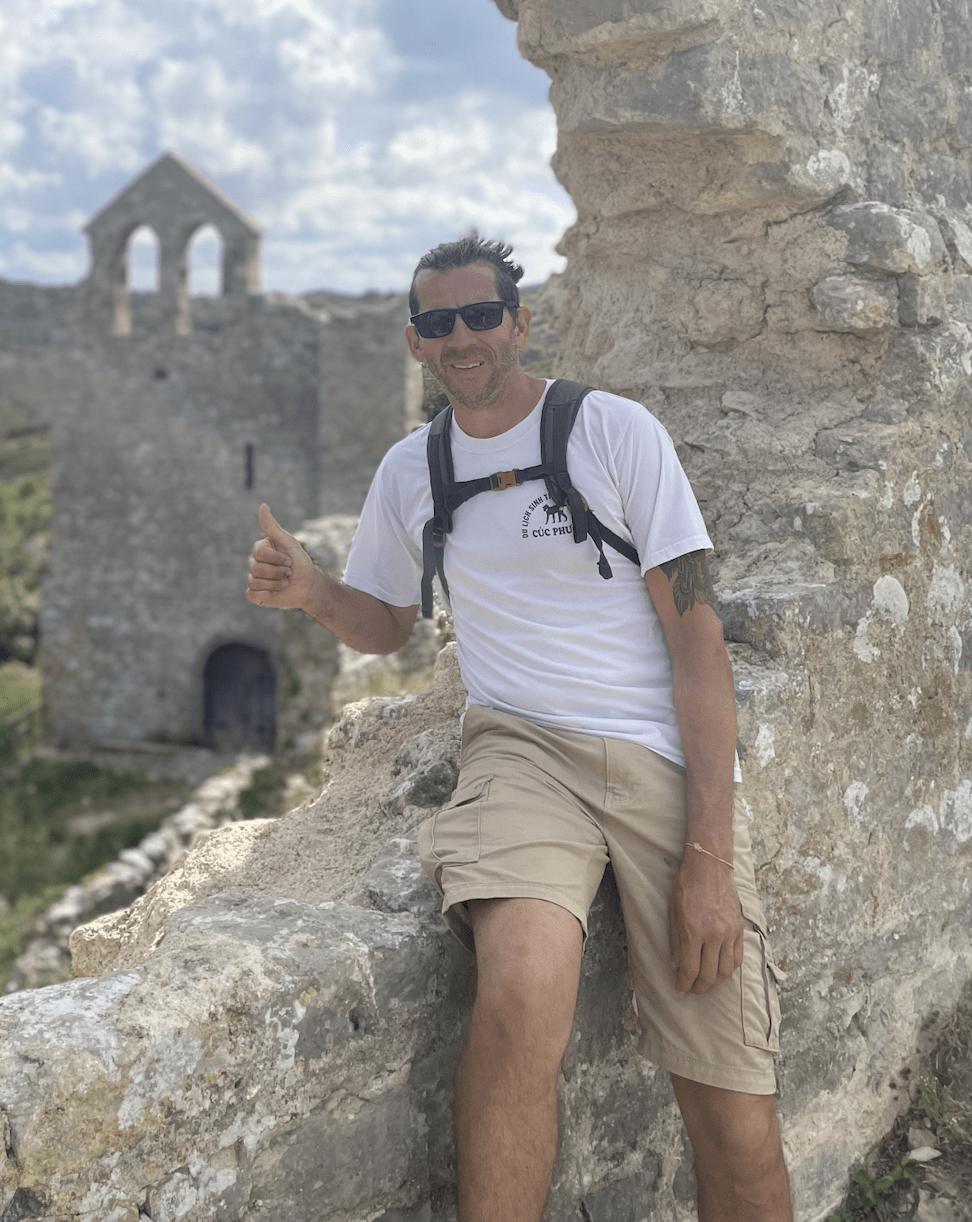 Olivier
Tour guide
Fallen by chance into the world of wine fifteen years ago Olivier has not stopped tasting and perfecting his knowledge since…
After various experiences as a wine merchant, salesman selling wines and oak barrels in France and abroad, he has now joined the Montpellier Wine Tours team to share his passion for Languedoc wines and for the region.
Alicia
Tour guide
In love with her native Languedoc and the many riches it abounds in, Alicia launched herself into the world of wine and wine tourism in 2014 after a diploma in cultural heritage mediation followed by a wine sales training. A single Leitmotiv: to highlight the gourmet generosity of her region. Gourmet, she is as much as she is! A great lover of wine and gastronomy, but also of moments of sharing and conviviality, she likes to sublimate the landscapes and the heritage treasures that surround us by telling their stories!