Find an experience, Discover a wine region, Private tours
Tailored tours
You want to discover a particular terroir or domain ? You prefer to meet small producers or to taste the wines of the most famous domains of the region?

If you already have an idea of the wine region and the wines you would like to discover, we will be happy to organize your tour, meetings with the local producers and the transportation, according to your desires.
You want to include sightseeing, culture, sport or gourmet meals in the tour ?

The area offers a large variety of complementary activities.
Do you want a gourmet journey to discover the gastronomic specialties of Languedoc: we can include a visit to a producer of goat cheese, olive oil, oyster or biscuits.
You prefer to combine sightseeing with the pleasure of senses, complete the tour of the domains with a barge tour on the Thau lagoon to see the oyster beds or with a visit of the famous "Pont du Gard", or a visit of a bull farm.
You love sport and want to discover the landscapes by a sporting way, combine a via ferrata route, abseiling Pic Saint-Loup or electric biking to visit the domains.
You prefer a guided tour or on the contrary an autonomous tour?
We can offer excursions with or without transport and with or without a guide.
Private tours, groups, one day tour or several days tour …
We tailor the tour to suit your needs … Contact us detailing your request and we will be happy to realise it.
You will love :
a tailored programm
Schedules, numbers of visits and the number of tastings you want
a tour with a guide or independent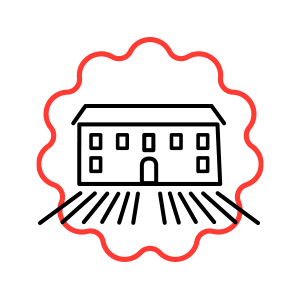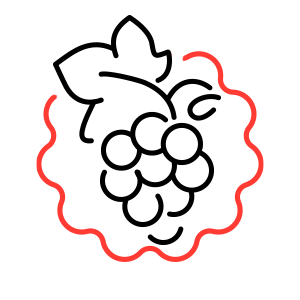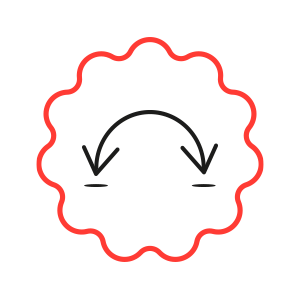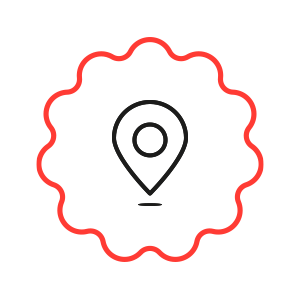 Pick up and drop off at your convenience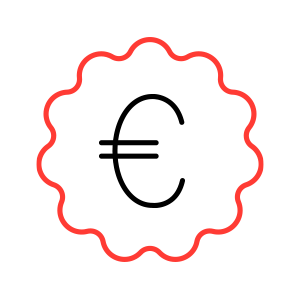 Ask for a quote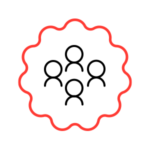 a friendly visit in
small groups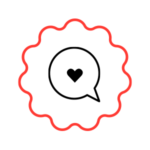 an experimented guide, passionate with wines and the region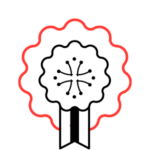 a selection of quality wines
and domaines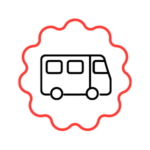 a visit in a comfortable
air-conditionned minibus