Find an experience, Be inspired, Corbières . Minervois, Couple, Discover a wine region, Montpellier and around, Nîmes-Gard-Provence, Pic Saint Loup, Private tours, Sète and Thau lagoon, Solo traveller, Terrasses du Larzac, with children
Escapade liberté
Would you like to offer or buy yourself a self-guided getaway to discover our region's vineyards and local produce? The 'Freedom Getaway' is for you!
With over 10 years' experience behind us, we've selected a network of professional and passionate partners who share our passion for good food and wine, while working in an environmentally-friendly way.
With our freedom package, we'll help you organize the day or stay of your dreams: we'll design the itinerary for you, select the services from our best partners, and then you or your guests will receive a roadmap with all the details of the route and services for an autonomous visit!
-organization and preparation of the itinerary according to your wishes
-expenses for visits and tastings
-lunch if you wish
-transportation with driver guide. You make your own way to the service providers. Visits are conducted by the winery team.
Looking for inspiration? The private excursions proposed on the site can be offered as a free getaway. Contact us for a quote.
You will like :
receive your road book with turnkey itinerary
meetings with our passionate partners
an all-inclusive package, with services paid for in advance – all you have to do is enjoy!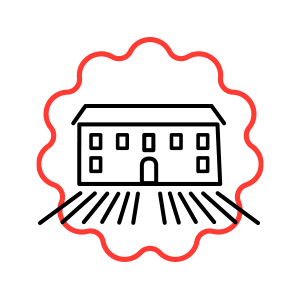 On request : We recommend 2 visits per half-day, 3 or 4 per day.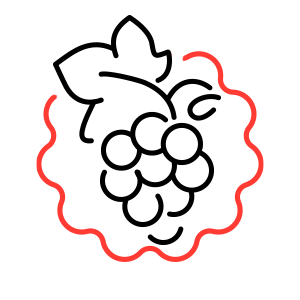 On request : we can combine visits to wineries, olive oil producers, oyster farms, etc…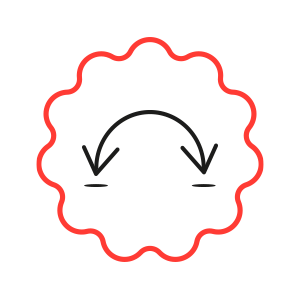 Half-day, full-day or stay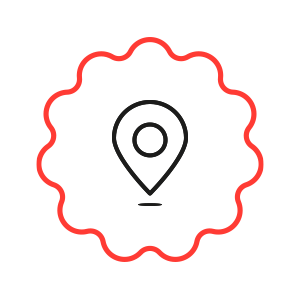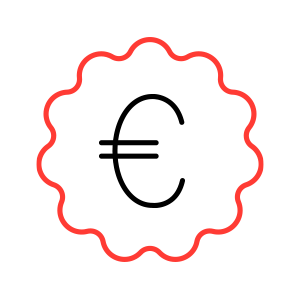 Ask for a quote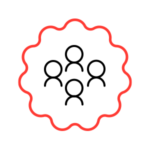 a friendly visit in
small groups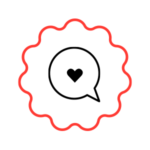 an experimented guide, passionate with wines and the region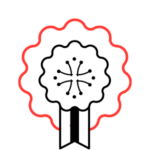 a selection of quality wines
and domaines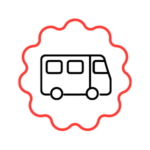 a visit in a comfortable
air-conditionned minibus