Full Day Languedoc Wine Tour with lunch
Full Day Languedoc Wine Tour with lunch
Find an experience, Be inspired, Couple, Discover a wine region, From Sete city and cruise ship terminal, Private tours, Sète and Thau lagoon, Shore excursions
Discover the diversity of Languedoc wines and its beautiful landscape with this tour including the visit and tasting of 3 wineries and a delicious French lunch.
Your guide will pick you up in minivan at home at 9.30 am. You will then start the day with a visit to a first traditional wine estate of the Languedoc, you will see the wine making cellar and learn about our wine region and its history and finish with a tasting of their range of wines. Do not miss the typical white wine of the region, ideal companion of your shellfish: the famous Picpoul de Pinet. (4 wines tasted)
Option 1: You will then stop for lunch at a second winery producing a large range of Languedoc wines. Taste 3 of their wines as an aperitif and enjoy a delicious French lunch with a glass of wine in their restaurant overlooking the vineyards. (Open on Wednesday, Thursday and Fridays).
Option 2: Alternatively, you can choose to visit the beautiful Abbaye the Valmagne, also known as "the cathedral of the vineyards". This abbey has been transformed into a winery in the 19th century and you will be amazed by the visit of the choir filled with big oak barrels. Today they produce a range of organic wines that you can taste at the end of the visit and then enjoy a delicious lunch in the restaurant of the abbey made with local products.
Option 3: Your guide will bring you to the charming town of Pézenas known since the Middle Ages for its famous fairs. During a walk in the pedestrian streets of the historic center, you can admire the residences of the 17th and 18th centuries then head to a good traditional French restaurant to enjoy a typical 3 courses French lunch.
In the afternoon, visit our family wine estate in the middle of the vineyards. Comfortably seated outside under the wooden pergola and facing the vineyrad, you will enjoy a tasting our range of  wines (1 white, 1 rosé, 1 red).
Back around 4 pm.
You will like :
the landscapes covered with vineyards
the range of varied wines
the discovery of traditional wineries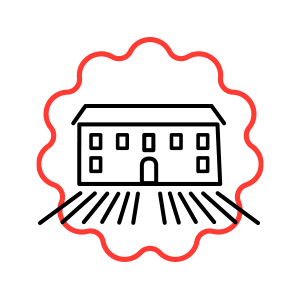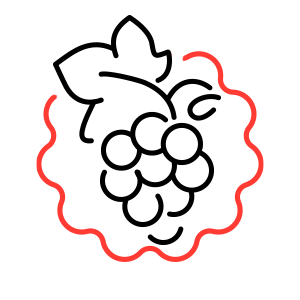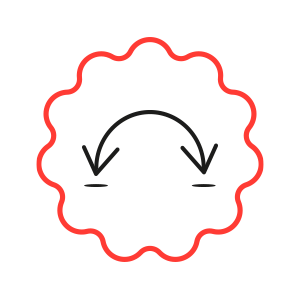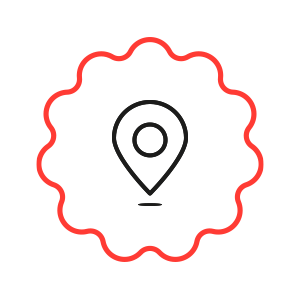 Pick up and drop off at home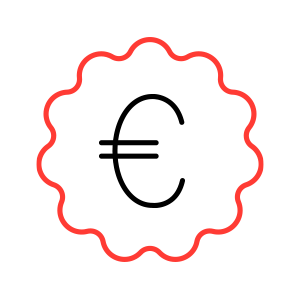 Contact us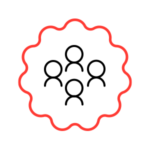 a friendly visit in
small groups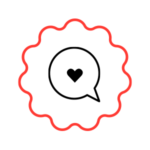 an experimented guide, passionate with wines and the region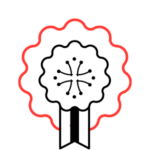 a selection of quality wines
and domaines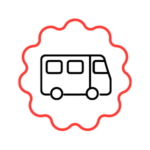 a visit in a comfortable
air-conditionned minibus