Pont du Gard and roman wine tour
Pont du Gard and roman wine tour
Find an experience, Be inspired, Discover a wine region, From Montpellier and around, Nîmes-Gard-Provence, Private tours, with children
On request

The Costieres de Nîmes vineyards are the link between two regions that are the cradle of wine culture civilization: Provence and Languedoc. The vines have been planted here since Roman times.
Thanks to this tour taste the wines from the most southern part of the Rhone Valley. Les Costieres de Nîmes are indeed geographically located in Languedoc but their vineyards and terroir are naturally linked to the Rhône. This route is also a unique experience and bath in the heart of roman history. Start the day with the visit of the famous Pont du Gard, a Roman aqueduct classified World Heritage of Unesco. Take time to discover this site full of history and then enjoy a lunch with Mediterranean flavors in the restaurant facing the bridge.
In the afternoon, continue the experience with a visit of a real working Gallo-Roman cellar reconstituted by painstaking expert archeological work. Taste the wines produced in the winery and flavoured according to the recipes of ancient Latin authors. You will end the day by visiting a traditional wine estate located in the heart of the "garrigue" and enjoy their excellent range of wines. Return to Montpellier around 5PM.
You will love :
The immersion into the heart of Roman history with the visit of the Pont du Gard
The discovery of a unique appellation at the cross of the Languedoc and the Rhône regions.
The astonishing tastes of old Roman and contemporary wines.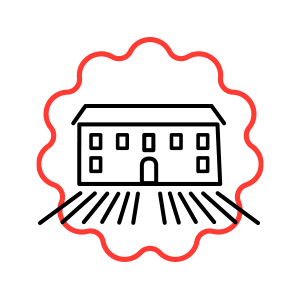 2 wine estates and the Pont du Gard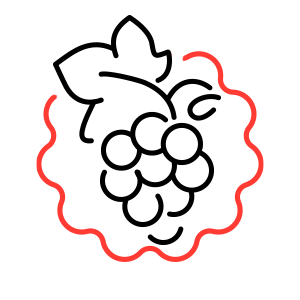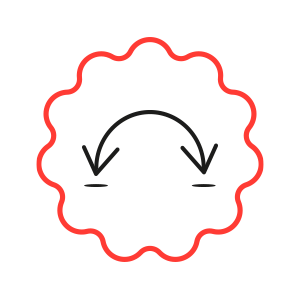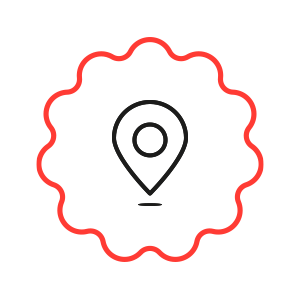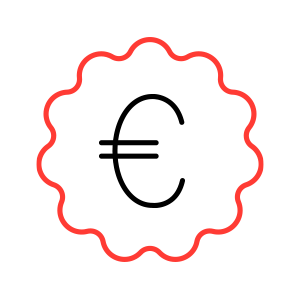 Ask for a quote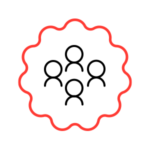 a friendly visit in
small groups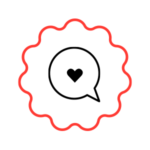 an experimented guide, passionate with wines and the region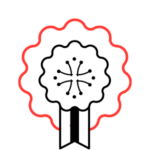 a selection of quality wines
and domaines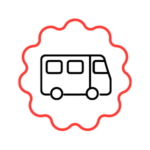 a visit in a comfortable
air-conditionned minibus