Treasure hunt at the wine estate
Treasure hunt at the wine estate
Find an experience, Be inspired, Bachelor(ette) party, Companies and Groups, Have fun, Montpellier and around, Pic Saint Loup, Teambuilding
A great outdoor wine game
The game can be organized on 4 magnificent sites of the region according to your desires and their availability:
-Château Bas Aumelas
A XIVth century castle located 30 min west of Montpellier in a natural preserved site producing a very nice range of organic wines.
-Château de Flaugergues
A 17th century Folie located in Montpellier with a beautiful French garden.
-Château Laroque
A historic estate in the Pic Saint-Loup surrounded by garrigue and producing an excellent range of organic and biodynamic wines.
-Domaine d'Anglas
A winery of the Terrasses du Larzac region which produces organic wines. Its camping offers many unusual accommodations (gites, cabins, trailers…).
Team Building or challenge with friends
This activity is designed for team building between colleagues as well as for groups of friends who want to have a fun time around the theme of wine. This treasure hunt is played in teams. Equipped with a map and a road book, you will go from oenological tests to enigmas to discover the treasure hidden in the heart of a chateau winery.
At the end of the game, share a convivial moment around the tasting of the wines of the domain and leave with the treasure of the domain (1 bottle per participant)!
Options:
-lunch at the restaurant of the estate (from Monday to Friday) or charcuterie and cheese buffet 
-location of work room for your seminars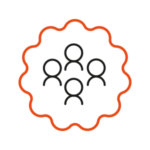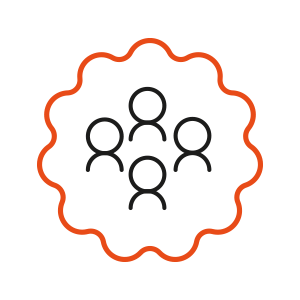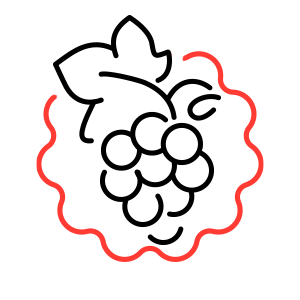 4 wines tasted + 1 bottle/ participant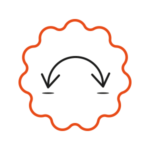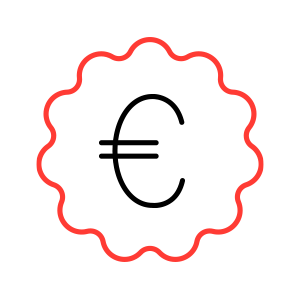 Ask for a quote