Find an experience, Be inspired, Bachelor(ette) party, Be inspired, Companies and Groups, Experience, Explore Destinations, Fondouce, Have fun, Sète and Thau lagoon, Teambuilding
In the shade of the pines, take part in the old-fashioned games of our vineyard's fair!
The vineyard fair opens its doors to you for a moment of relaxation and fun in teams. Take part in the various old-fashioned games and oenological tests set up around the vineyard in a typically Mediterranean decor with the scent of the garrigue: recognition of aromas, black glasses, sommelier's relay, quiz on wines, the frog, wine chamboule-tout. May the best win!
At the end of the game, enjoy a wine tasting under thepergola with a view on the vineyards.
Bonus: leave with a bottle of wine of the domain by participant!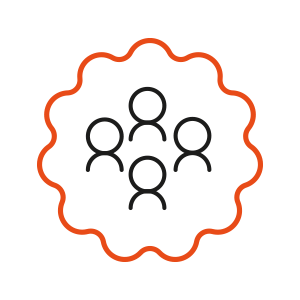 Participants : 10 to 50 pers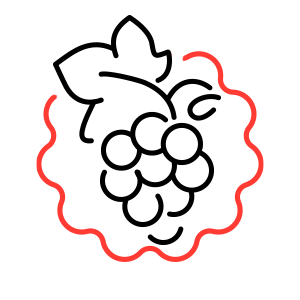 3 wines tasted + 1 bt/ participant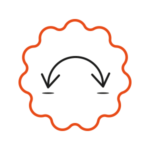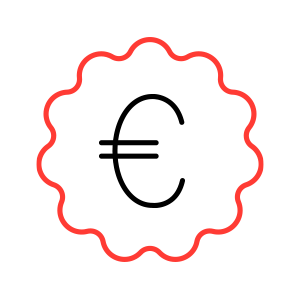 Ask for a quote