Montpellier and its wines
Montpellier and its wines
Find an experience, Be inspired, Couple, Discover a wine region, From Sete city and cruise ship terminal, Montpellier and around, Private tours, Shore excursions
Combine a walking tour of the medieval city center of Montpellier with a visit and wine tasting to its famous château wineries.
Your guide will pick you up at your convenience with a comfortable minivan and drive you to Montpellier. You will then start the day with a walking tour of the charming medevial city center of Montpellier, the largest pedestrian area in Europe.
Walk around the "place de la Comédie", "Opéra Comedie", the "three Graces fountain" built in 1773, then discover "Tour de la Babotte", a relic of the 12th-century fortifications around Montpellier's historic centre, the beautiful "Arc de Triomphe", the old town main entrance built in 1691 in honour to Louis the 14ththe "Saint Pierre Cathedral", one of the most impressive monuments of Montpelier, built in 1364.
Your guide will then drive you  to a famous château winery, dating from 17th century. You will walking through its beautiful gardens, visit the cellar and end the visit with a tasting of their varied range of wines.
You can then go back home (around 1.30PM) or choose a full day tour and anjoy a delicious lunch at the restaurant of the winery. In the afternoon your guide will then bring you to a second château winery settled in the middle of the vineyrads and olive groves. You will visit the cellar and oak barrel room and finish with a tasting of their excellent range of wines. Back around 4pm
You will like :
the discovery of the historical center of Montpellier
the visit of magnificent wine châteaux
tasting of Languedoc wines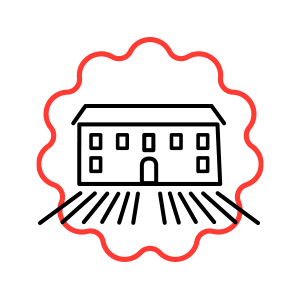 walking tour of Montpellier + 1 or 2 wineries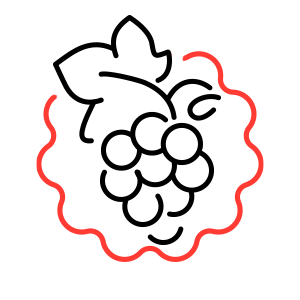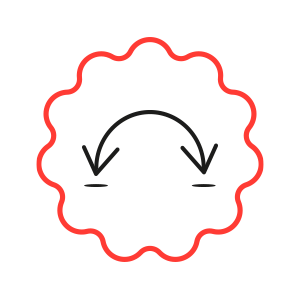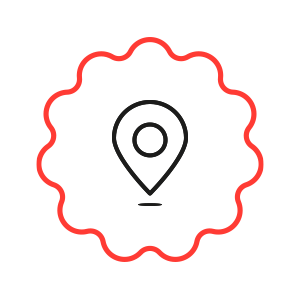 Pick up and drop off at your convenience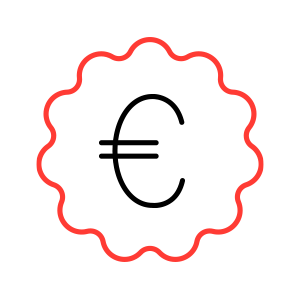 Ask for a quote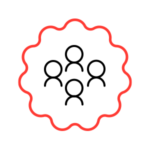 a friendly visit in
small groups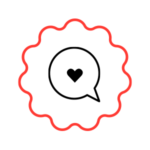 an experimented guide, passionate with wines and the region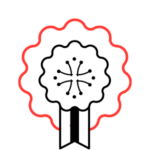 a selection of quality wines
and domaines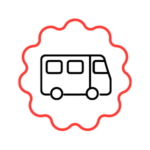 a visit in a comfortable
air-conditionned minibus
Prices include : transportation, tours and tastings. Lunch included in the full day tour.