Minerve and the minervois
Minerve and the minervois
Find an experience, Corbières . Minervois, Discover a wine region, From Beziers-Narbonne, Private tours
Heritage wine tour
The magnificent Minervois region is one of exceptional beauty. It has some of the most picturesque vineyards in the Languedoc wine region and some of the best wines. During the day, you will visit 3 wineries and stop for lunch in the beautiful medieval village of Minerve.
Your guide will pick you up at home. Start the day with a visit to a spectacular wine château located on the Cazelles plateau. Covered with white stones that accumulate heat during the day and give it back to the vines at night. To express the formidable potential of this terroir, all attention is paid to the work of the soil in the respect of the environment.
You will then visit a second winery where the vines are located between 250 and 400 meters above sea level, in a climate favorable to the preservation of aromas and acidity. They produce a range of biodynamic wines.
Your guide will take you to the pretty medieval village of Minerve, one of the most beautiful villages in the Languedoc. Dating from the 12th century, this former Cathar stronghold is perched on the edge of a beautiful gorge. Enjoy a delicious lunch with a glass of wine in a fine village restaurant. After lunch, take time to stroll through the narrow streets and admire the breathtaking view of the river.
In the afternoon, visit a third winery and taste their excellent range of wines.
You will like:
The picturesque vineyard landscapes of the back country
The discovery of the cathar village Minerve
The tasting of various wines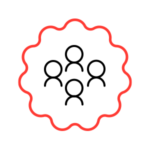 a friendly visit in
small groups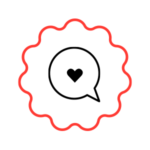 an experimented guide, passionate with wines and the region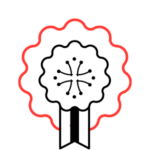 a selection of quality wines
and domaines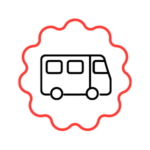 a visit in a comfortable
air-conditionned minibus
Prices include : transportation, tours and tastings. Lunch included in the full day tour.