Full day wine tour in Châteauneuf-du-Pape
Full day wine tour in Châteauneuf-du-Pape
Find an experience, Discover a wine region, From Montpellier and around, Nîmes-Gard-Provence, Private tours
Full day wine tour round trip from Montpellier or transfer to Avignon– on request
Located only 1.5 hours drive away from Montpellier, discover in a day the wonderful wines of this excellent historical wine region that became famous as the Pope's wine in the XIVth century opening the doors of the great European courts…

For this private tour, your guide will pick at your hotel at 9 am and drive you to the Châteauneuf-du-Pape wine region. You will start the day with a visit of a first winery, learn about the specificity of this terroir. Your guide will then bring you to the village where you can have lunch ( it can be arranged for you on request). In the afternoon you will then visit two more wineries selected for their quality and taste excellent range of wines.
Back to Montpellier around 5.30/6pm. If you prefer your guide can also drop you off in Avignon.
 Options: we can arrange a day combining a visit to Avignon in the morning and the visit of 2 wineries in Châteauneuf du Pape in the afternoon
You will love :
The discovery of one of the most renowned appellations of the southern part in the Rhône Valley
The stop in the charming village of Châteauneuf du Pape

The possibility to make a round trip from Montpellier or a transfer tour to Avignon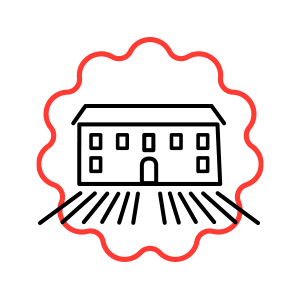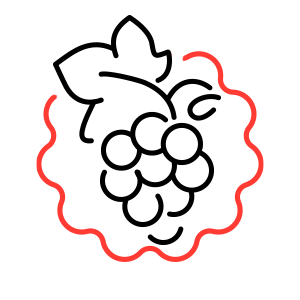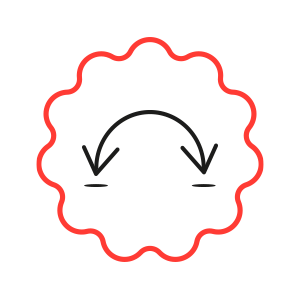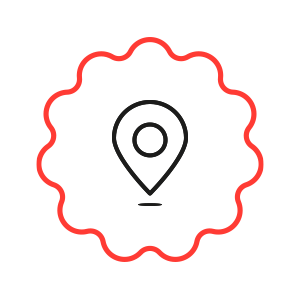 Pick up and drop off at your convenience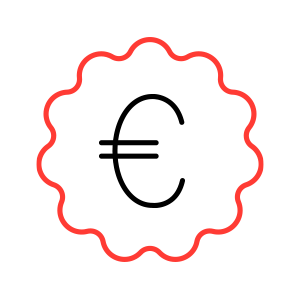 Ask for a quote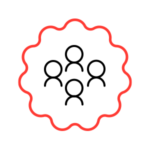 a friendly visit in
small groups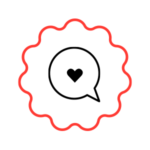 an experimented guide, passionate with wines and the region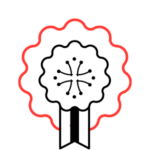 a selection of quality wines
and domaines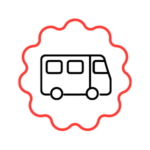 a visit in a comfortable
air-conditionned minibus
Prices include : transportation, tours and tastings. Lunch included in the full day tour.