Top 5 gourmet strolls in Languedoc
The winegrowers' gourmet strolls are now a must for wine and food lovers. Each year, the winegrowers of the different Languedoc appellations get together to offer unforgettable events that allow you to enjoy all the charms of our beautiful region: the good wines of our "terroir", the gastronomy of the best chefs and the magnificent Mediterranean landscapes. This is the secret of the Mediterranean way of life !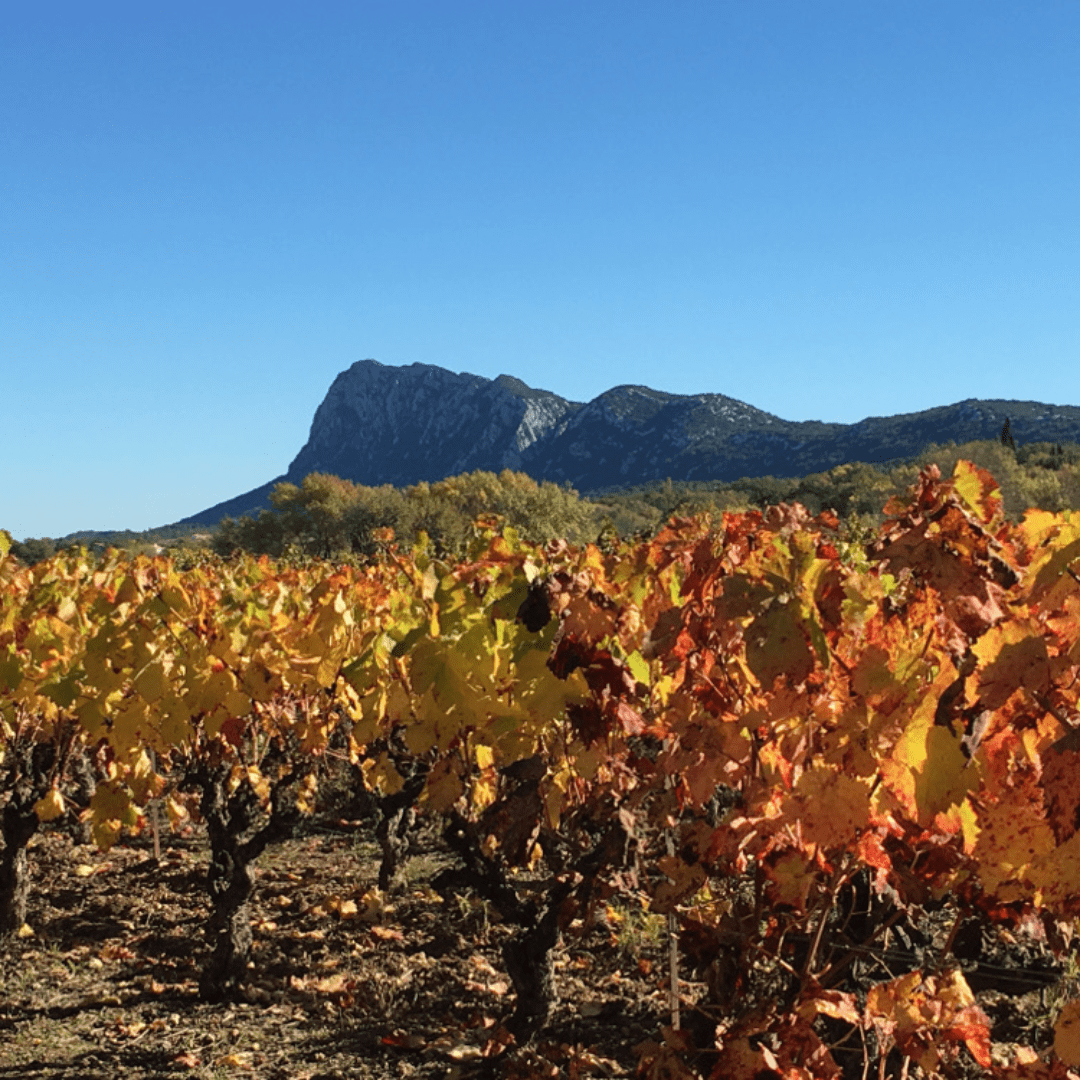 1. The Pionneer one: the "vignes buissonnières" in Pic Saint Loup
More than twenty years ago, the idea was born to discover the wines of the Pic Saint Loup in their setting through a stroll in the vineyards punctuated by gourmet stops. Since then, the success of the concept has not wavered and participants are asking for more! The ideal opportunity to taste the best wines accompanied by delicious dishes in a country setting.
Date: June 10th and 11th
Price: 80 euros/pers
Discover the wines of the Pic Saint Loup with our excursion "The Essential Pic Saint-Loup"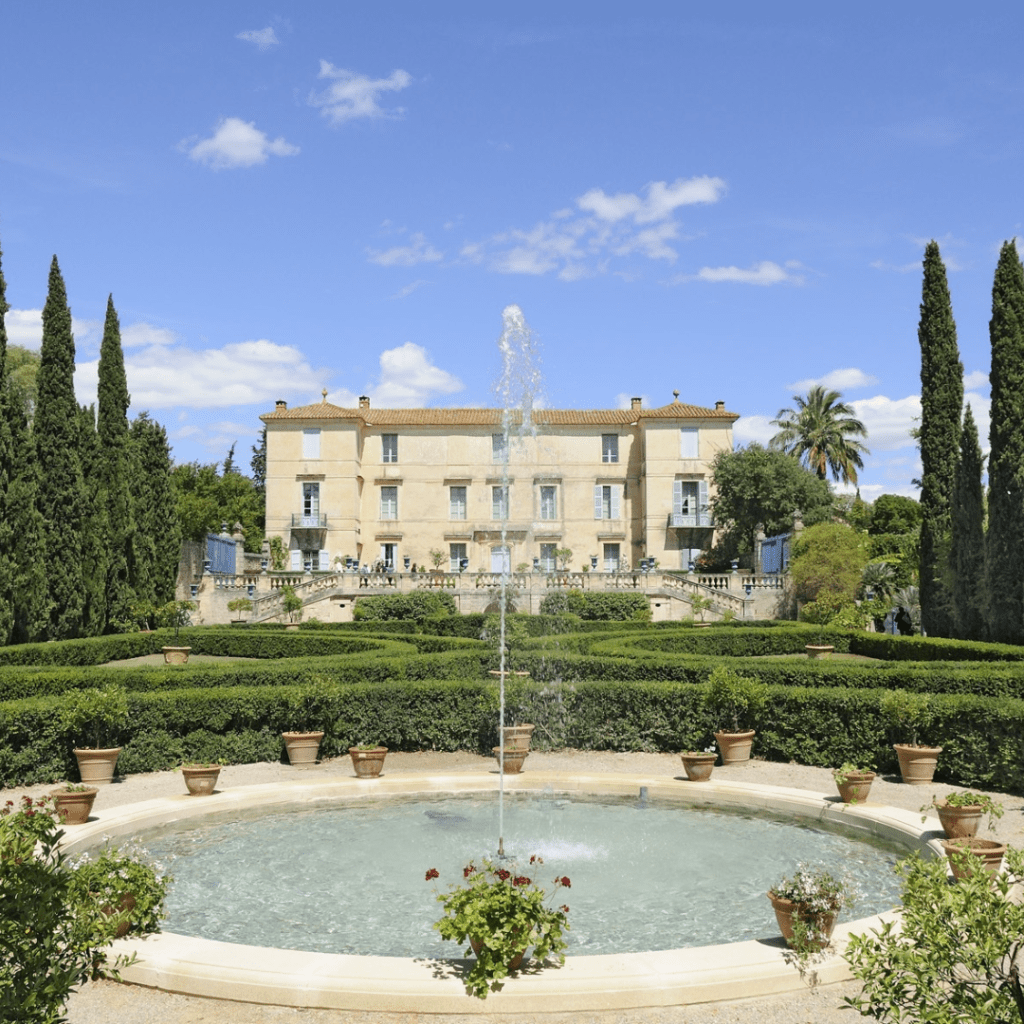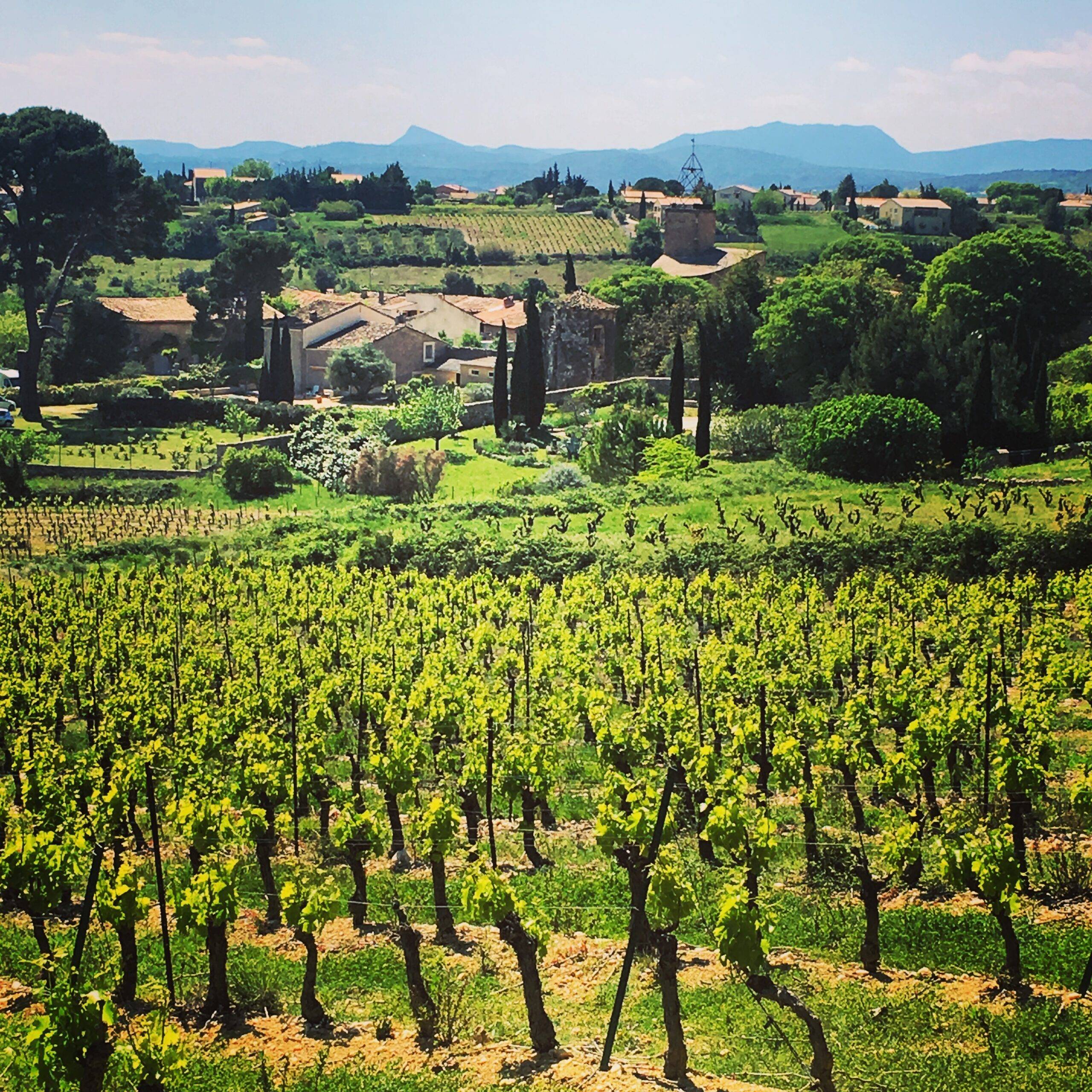 3. The night one : The winegrower's circulade in the Terrasses du Larzac
Take advantage of the mildness of the long summer evenings for a walk in the middle of the vineyards in the beautiful setting of the hinterland. This year the walk will take place around Gignac and the winemakers of this beautiful appellation will let you taste their wines accompanied by a delicious meal declined along 5 steps.
Date : June 30th and July 1st
Price : 80 euros/pers
Discover the wines of the Terrasses du Larzac with our excursion "Terrasses du Larzac"
4. The theatrical one : Molière's feast
For a feast for all the senses, the winegrowers of the Languedoc Pézenas appellation combine entertainment and gastronomy with this exceptional immersive experience in the magnificent setting of the Château de Malmont. Costumed for the occasion, they welcome you at each table with their wines, the dinner is served "à la française", i.e. on the plate, and the menu is created by the starred chefs Jacques and Laurent Pourcel.
Date : May 17th
Price : 140 euros/pers for the dinner show