Find an experience, Be inspired, Bachelor(ette) party, Companies and Groups, Fondouce, Learn about wine, Montpellier and around, Sète and Thau lagoon
3 workshops to discover or deepen your knowledge of wines
We offer small-group tasting workshops to learn how to taste and better understand the wines of Languedoc and the main French wine regions during a fun and informative moment led by our experts.
The workshops begin with a theoretical part with educational supports (flavor capsules, cards, tasting sheets …) which will allow you to know the basics of tasting then you will get to practice with the commented tasting of 5 selected wines accompanied by tapas.
Choose the workshop you like:
Our region alone has an incredible variety of grape varieties and terroirs that have made it possible for several decades to produce great wines combining elegance and strengh. With this workshop you will be able to discover the characteristics of the main red and white grape varieties in our region as well as some of these emblematic appellations. The tasting of 5 Languedoc wines will be accompanied by tapas made from local products.
Wine and cheese tasting workshop

The workshop will allow you to know the basics of wine tasting and discover classic and surprising pairings with cheeses from our regions. After the theoretical part, you can taste 5 Languedoc wines accompanied by 5 cheeses selected from our artisanal dairy and cheese dairy.
 Wine and chocolates tasting workshop

The great diversity of Languedoc-Roussillon wines offers a palette of flavors that go particularly well with the aromas of chocolate. We select 5 quality wines from our privileged winegrower partners and 5 chocolates elaborated by a local chocolate maker. We will reserve you beautiful gustatory surprises to share during a frinedly and gourmet moment.
Each workshop is available in premium or great wines to best suit your budget !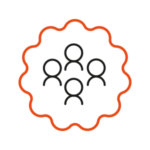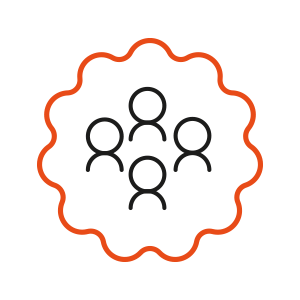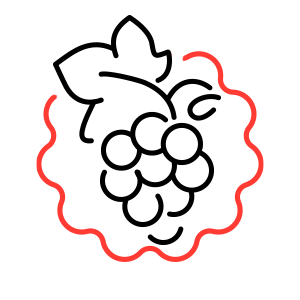 5 wines tasted + tapas, cheeses or chocolates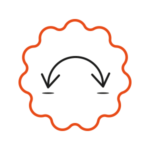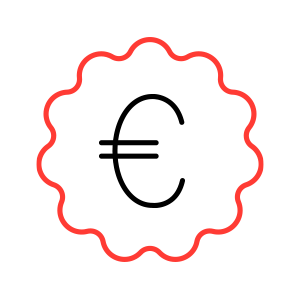 Ask for a quote