Find an experience, Be inspired, Bachelor(ette) party, Be inspired, Companies and Groups, Fondouce, Have fun, Sète and Thau lagoon, Teambuilding
Make your own wine!
With this workshop you will first learn the characteristics of the grape varieties and the general principles of blending then you can have fun making your own wine following the advice of our wine expert.
As a team, let your creativity speak to find the best blend, the name of your cuvée and imagine the label … Then taste your creations blind at the end of the workshop to choose the best wine!
A fun and participatory team activity …
Options: The activity can be followed by a tasting of the estate's wines accompanied by tapas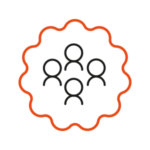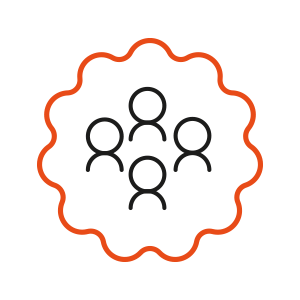 Participants: 8 to 20 people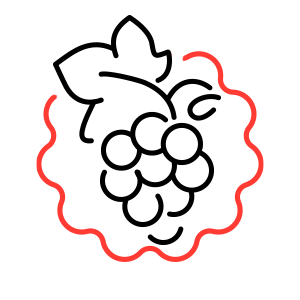 5 wines tasted + 1 bottle per participant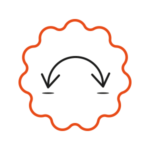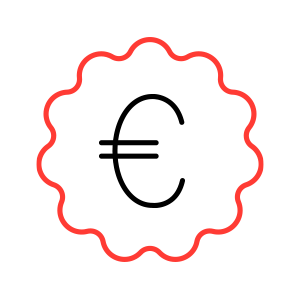 Ask for a quote