Sète wine and oyster tour
Sète wine and oyster tour
Be inspired, Couple, From Sète, Sète and Thau lagoon, Shore excursions, Solo traveller
Tuesday and Friday
Between vines and lagoon, dive into the heart of the Mediterranean atmosphere and take off for a gourmet excursion that combines a visit to an oyster farm and a visit to a vineyard.
Find your guide at 10 am on the parking Cayenne in front of Sète the train station
You will start the morning with a visit to a traditional wine estate, after the visit of the cellars, you will taste a range of varied wines and our typical crisp white wine the Picpoul de Pinet, an ideal companion to shellfish. Your guide will then take you to the Thau lagoon to discover the pearls of the lagoon: fresh oysters from Bouzigues! Enjoy them freshly out of the water accompanied by a glass of fresh white wine.
Return to Sète around 1/1.30pm.
En savoir plus sur le Picpoul de Pinet
You will like :
the combination of wine and oyster tastings
the splendid landscapes of the edge of the Thau lagoon
the tasting of a range of varied wines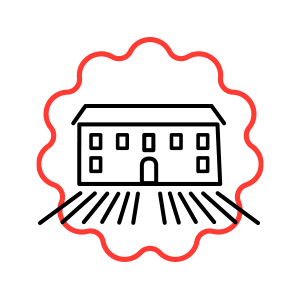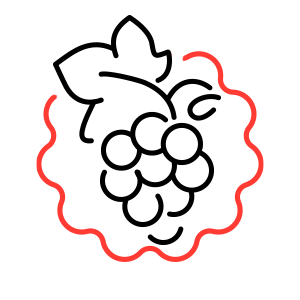 minimum 4 wines tasted + 6 oysters and a glass of wine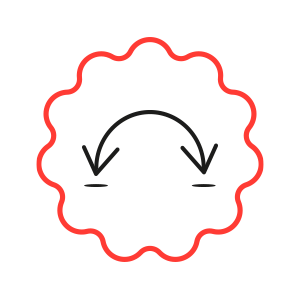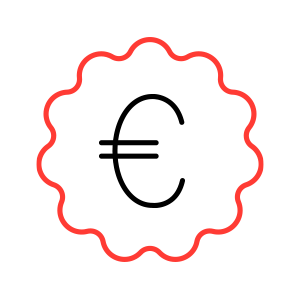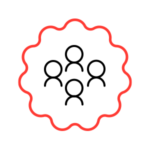 a friendly visit in
small groups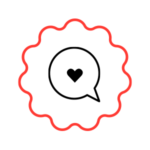 an experimented guide, passionate with wines and the region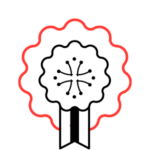 a selection of quality wines
and domaines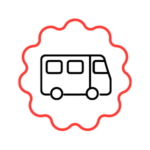 a visit in a comfortable
air-conditionned minibus
Prices include : transportation, tours and tastings. Lunch included in the full day tour.