Guided Food Tour of Montpellier
Guided Food Tour of Montpellier
Be inspired, From Montpellier, From Montpellier and around, Montpellier and around, Private tours, Small group tours, Teambuilding, walking tours
Accompanied by your local guide, discover the main sites of the charming medieval city center of Montpellier and taste along the way some regional specialties.

Meet your guide on the Place de la comedie in front of the Opera House next to the Fountain of the Three Grace. Your first stop will be at the indoor market where you will taste there a selection of regional cheeses and some seafood delights from the neighboor harbor city of Sète.
Your guide will then lead you through the picturesque medieval streets to sample a "fougasse", typical bread from the South of France, a pastry, olive oil and tapenade, chocolate and of course wine !
In total you will taste 10 of our local specialties and see the main highlights of the historical district of Montpellier.
You will like :
the discovery of the historical center of Montpellier
the tasting of 10 local specialties
the accompaniement of a local guide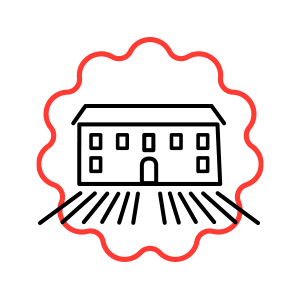 visit of the historical center of Montpellier + tasting of 10 local specialties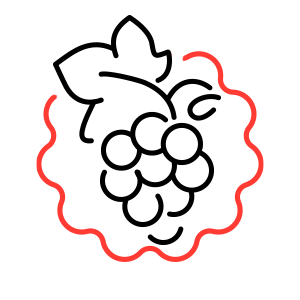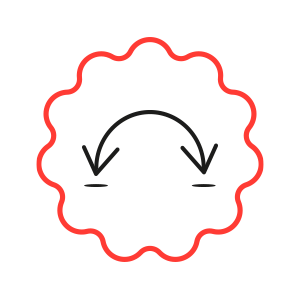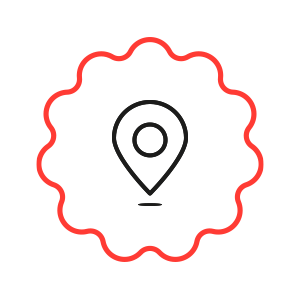 Foutain of the 3 Graces, place de la comedie, Montpellier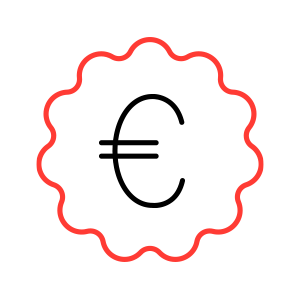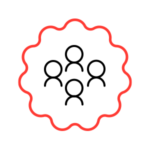 a friendly visit in
small groups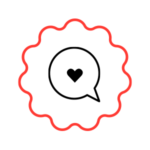 an experimented guide, passionate with wines and the region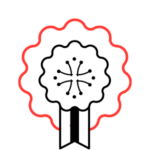 a selection of quality wines
and domaines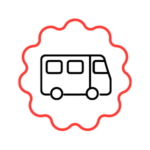 a visit in a comfortable
air-conditionned minibus