Selection of wine bars in Montpellier
Wine bars are still very popular in Montpellier, but in just a few years the city's oenographic landscape has changed; some institutions have closed their doors while others are opening their doors and especially their bottles! Here is a subjective update of the places to discover to taste good wines: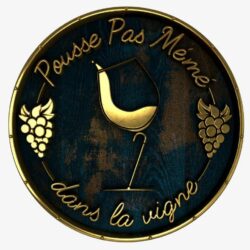 Pousse pas mémé dans la vigne
Open for almost a year, this new bar offers the possibility to taste purely local products and adapted to all budgets. In addition to a great selection of wines and craft beers, you can accompany your glass with cheeses and charcuterie cut on the spot. Don't forget to have a look at the safe room in the basement, the building is indeed a former bank 😉
Address: 10 Rue des Étuves
Phone Number: +33 (0) 9 85 24 73 18
Located on the very chic Place de la Canourgue, this wine shop/bar also offers a selection of 32 wines in its tasting machines with 4 themes: the workshop of the greats, the workshop of here, the workshop of elsewhere and the workshop of the boss. The wines are carefully selected and regularly renewed according to the owner's meetings.
Address: 3 place de la canourgue
Phone Number: +33 (0) 4 67 55 06 65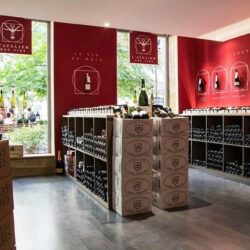 Another original name for a cosy wine bar equipped with the famous self-service tasting machines that allow to propose a very interesting range of wines by the glass. The owner is passionate and knows his products, he regularly offers new products and wines off the beaten track (Californian zinfandel, priorat from Catalonia…). Plates of cold cuts/cheeses or hot dishes available to accompany the tasting.
Address: 27 Rue du Pila St Gély
Phone Number: +33 (0) 4 34 11 71 41
A wine bar but also a restaurant that cooks simple dishes made with fresh products… Their selection is mainly oriented towards organic, biodynamic and natural wines, all carefully selected from passionate wine growers.
Address: 28 Rue de Candolle
Phone Number: +33 (0) 4 99 61 82 09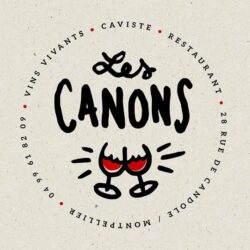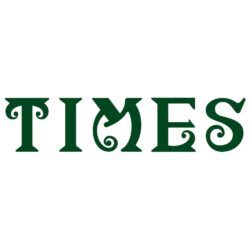 Located in the heart of the lively Saint Roch district, this wine bar offers a good selection of wines accompanied by delicious tapas. Warm atmosphere guaranteed.
Address: 7 Rue des Teissiers
Phone Number: +33 (0) 4 67 12 00 02