The essential Pic Saint-Loup
The essential Pic Saint-Loup
Find an experience, Be inspired, Couple, Discover a wine region, From Montpellier, Pic Saint Loup, Solo traveller
Nature wine tour: Monday, Wednesday, Friday and Saturday
Half-day wine tour (3.5 hours)
20km north of Montpellier, the Pic Saint-Loup and Hortus Causse form a picturesque and geologically surprising landscape that has become a favourite for hiking around Montpellier. Located between the Mediterranean and the Cevennes, this legendary valley is home to one of the most interesting Languedoc terroirs.
Meet your guide at 2 p.m. on the Esplanade de l'Europe and set off to discover a stunning natural landscape bathed in the aromas of the "garrigue". You'll visit two estates of different size, style and history in order to discover the diversity of one of our most beautiful wine-growing areas. During the visit, you'll learn all about wine, from the working of the vines to vinification and aging. A short tasting workshop will teach you the art of describing and appreciating a wine. Return to Montpellier around 5:30 p.m.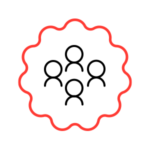 a friendly visit in
small groups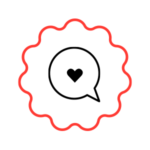 an experimented guide, passionate with wines and the region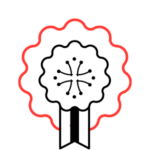 a selection of quality wines
and domaines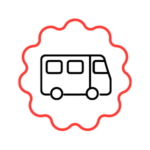 a visit in a comfortable
air-conditionned minibus
Prices include : transportation, tours and tastings. Lunch included in the full day tour.